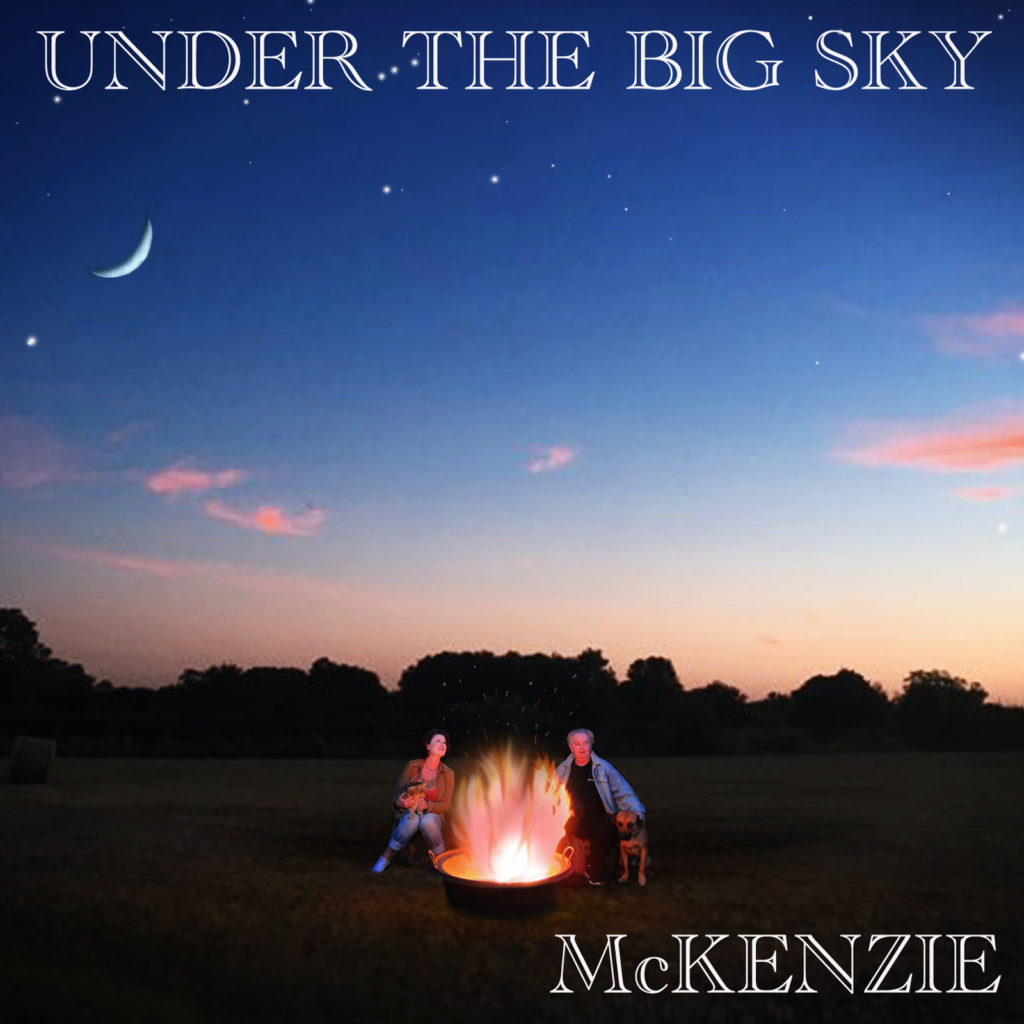 A sample of our newest album…Un échantillon de notre nouvel album…
The video to accompany Au Revoir https://www.youtube.com/watch?v=WgqsWS7ykbI
As you know all events musical and other wise were cancelled during lockdown. However, we used the time creatively and recorded an album, an eclectic mix of musical styles of 10 of our own compositions and we are very excited by the prospect of sharing it with you – it is quite different from our previous four albums which have consisted of mainly country songs. It is now available to buy directly from us..
Comme vous le savez tous les événements musicaux et autres ont été annulés pendant le confinement. Cependant, nous avons utilisé le temps de manière créative et enregistré un album, un mélange éclectique de styles musicaux de 10 de nos propres compositions et nous sommes très excités à l'idée de le partager avec vous – c'est assez différent de nos quatre albums précédents qui consistaient de chansons principalement country. Il est maintenant disponible pour acheter directement chez nous..
You can order and pay for Under The Big Sky by simply using our email address (trakks2@hotmail.com) and making your payment via PayPal for 15€. After making payment you will receive a hard copy (CD) by post, or digital copy via email if you prefer.
Vous pouvez commander et payer Under The Big Sky en utilisant simplement notre adresse e-mail (trakks2@hotmail.com) et en effectuant votre paiement via PayPal pour 15 €. Après avoir effectué le paiement, vous recevrez une (CD) par courrier ou une copie digital par e-mail si vous préférez.
Many thanks for your continued support, we look forward to seeing you at a concert somewhere soon!
Un grand merci pour votre soutien continu, nous avons hâte de vous voir bientôt à un concert !