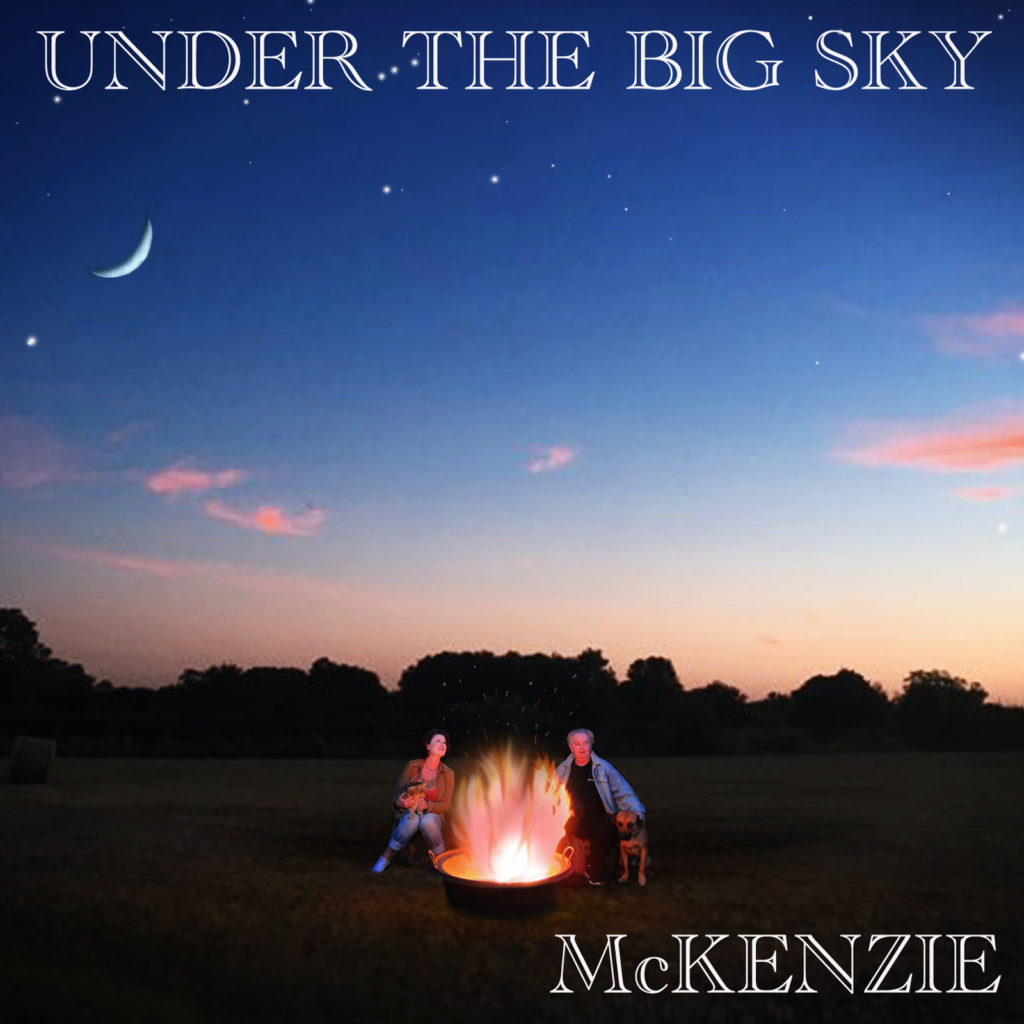 A sample of our new project…
The video to accompany Au Revoir https://www.youtube.com/watch?v=WgqsWS7ykbI
This page is dated September 5th, after the lock down due to corona virus in France.
HI Everyone, we hope you're all keeping safe and well.
We have not been idle during the lock down, McKenZie has mobilised too!
As you know all events musical and other wise were cancelled during lockdown. However, we used the time creatively and we have now finished recording a new album, an eclectic mix of musical styles of 10 of our own compositions and we are very excited by the prospect of sharing it with you – it is quite different from our previous four albums which have consisted of mainly country songs. It is now available to buy directly from us or from iTunes and other digital stores.
You can order and pay for Under The Big Sky by simply using our email address (trakks2@hotmail.com) and making your payment via PayPal for 15€. After making payment you will receive a hard copy (CD) by post, or digital copy via email if you prefer.
Many thanks for your continued support, we look forward to seeing you at a concert somewhere soon!